This retreat is truly like no other in the world.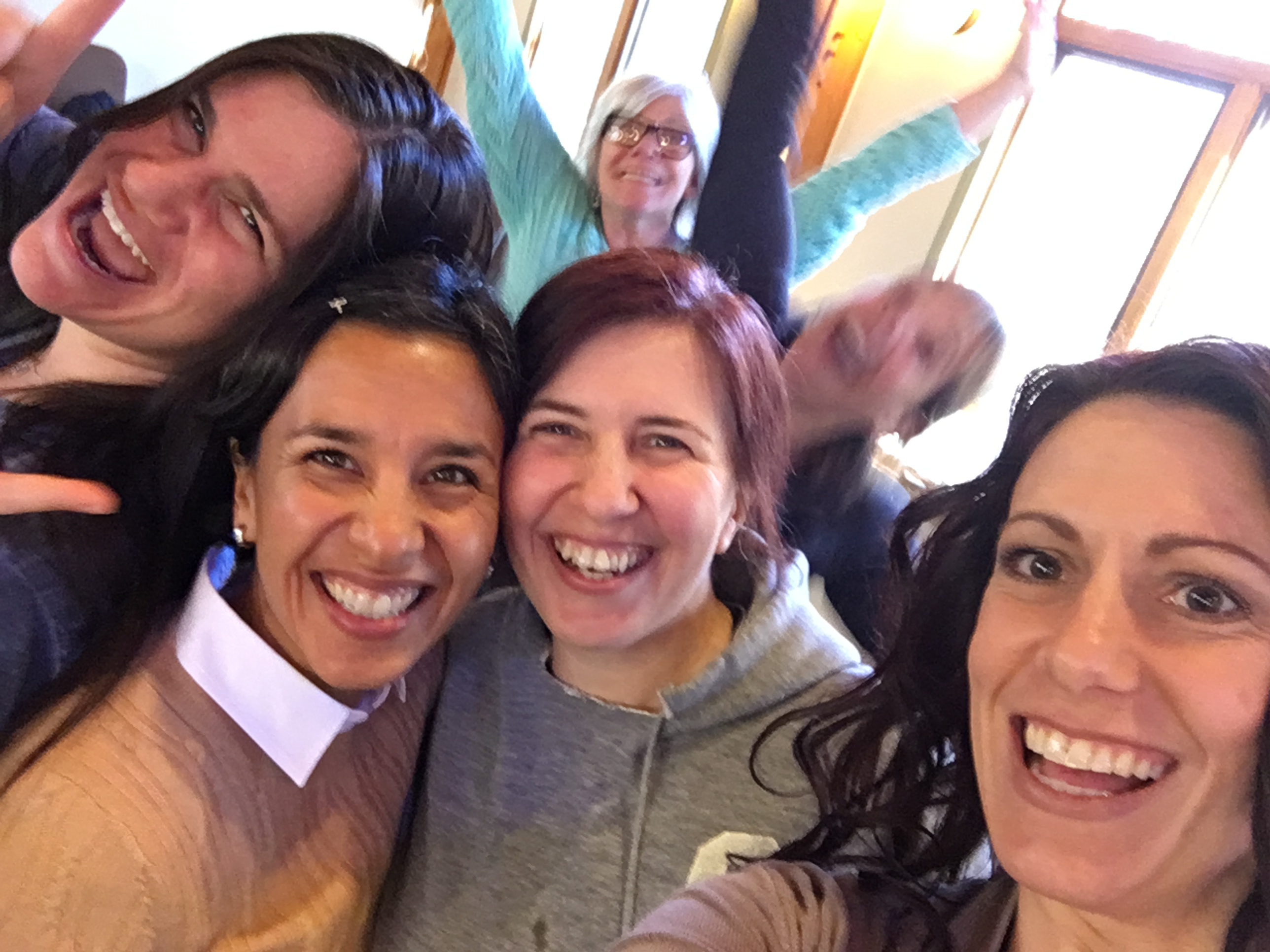 What makes EVEolution Retreat different from other retreats?
Most retreats are designed to help you get a break from your normal stressful life, while EVEolution is designed to actually have you transform your stressful life into one of clarity, peace, and joy.
EVEolution will empower you to be your own coach, walk new and enjoy your new life.You will go home "brand new" with new tools and a new way of operating in your life.
EVEolution integrates Yoga, Body Electronics, Organic, Vegan Food, Life Coaching, Conscious Language, Outcome Mapping, Movement and Dance, to prepare your body and consciousness for the awakening of your GREATEST SELF.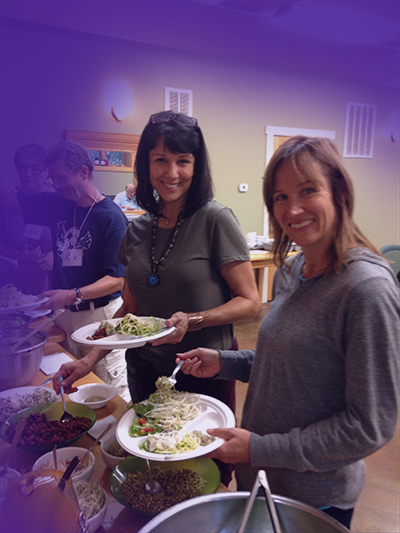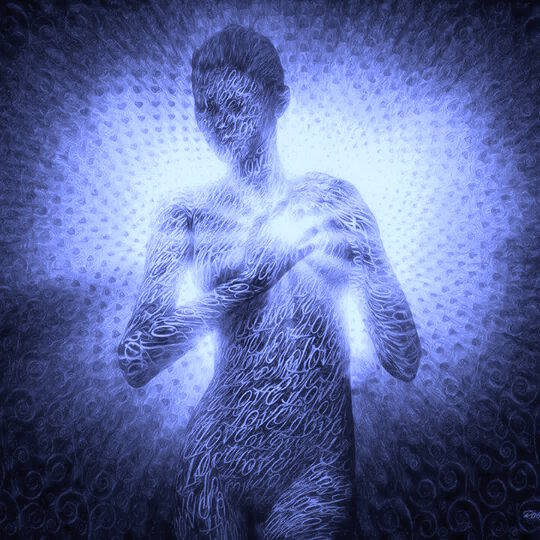 IT'S AN INSIDE JOB
You will understand how vital your own awakening is and how it influences your world (family, friends, husband, children, clients, students, boss, etc.) By raising your own consciousness, you raise the consciousness of your world around you. There is nothing and no one out there to "fix". We create our world with our own consciousness.



Learn and practice tools to stay in your VICTORIOUS, THRIVING, HEALTHY, LOVING, COURAGEOUS, ENTHUSIASTIC great self, in your ever-present now.

DETAILS