Faith in Wellness Retreat Center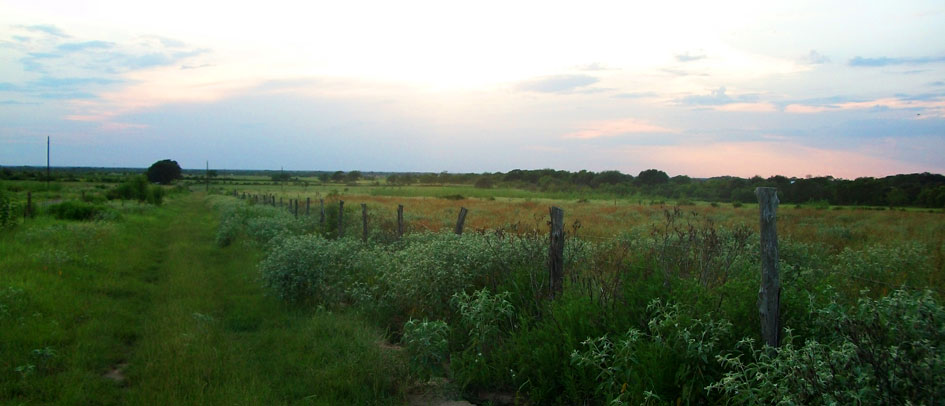 Our Retreat Center is located in Waller, TX on a 22-acre 100% organic farm and ranch. Our center includes classroom facilities for workshops and creative arts, a pavilion for yoga and Integrated Breath Classes, and a Myofascial Release therapy room. Overnight guests can arrange to stay on site in one of our three lodging accommodations. In addition, our center offers an outdoor labyrinth, fire ring and walking paths.

At our core, is a team who have come together with a shared vision: empowering individuals and families to reach their highest potential. We host a variety of events and offerings, including: One-on-One Coaching Sessions, Retreats, Saturday Classes, Private Immersions, and Enlightened Iridology Readings.

We are committed to empowering individuals' ever-expanding radiant health, well-being and connection to our natural world in a community-centered family-supported environment.