ATOM & EVE Retreat
When: July 11-18, 2022

Where: Crested Butte, CO
We welcome you to Atom (men) and EVE (women), a week-long couples retreat focused on Heightening our capacity for Joy and Intimacy in our relationships. We define "Universal Unity" as a state of balance which occurs within ourselves. Our relationships are a reflection of how much union or harmony we have within ourselves. Look no further than the tools we will share with you during this event for your doorway to recreating the abundance, thriving, intimacy and joy you desire in your relationships with your partner.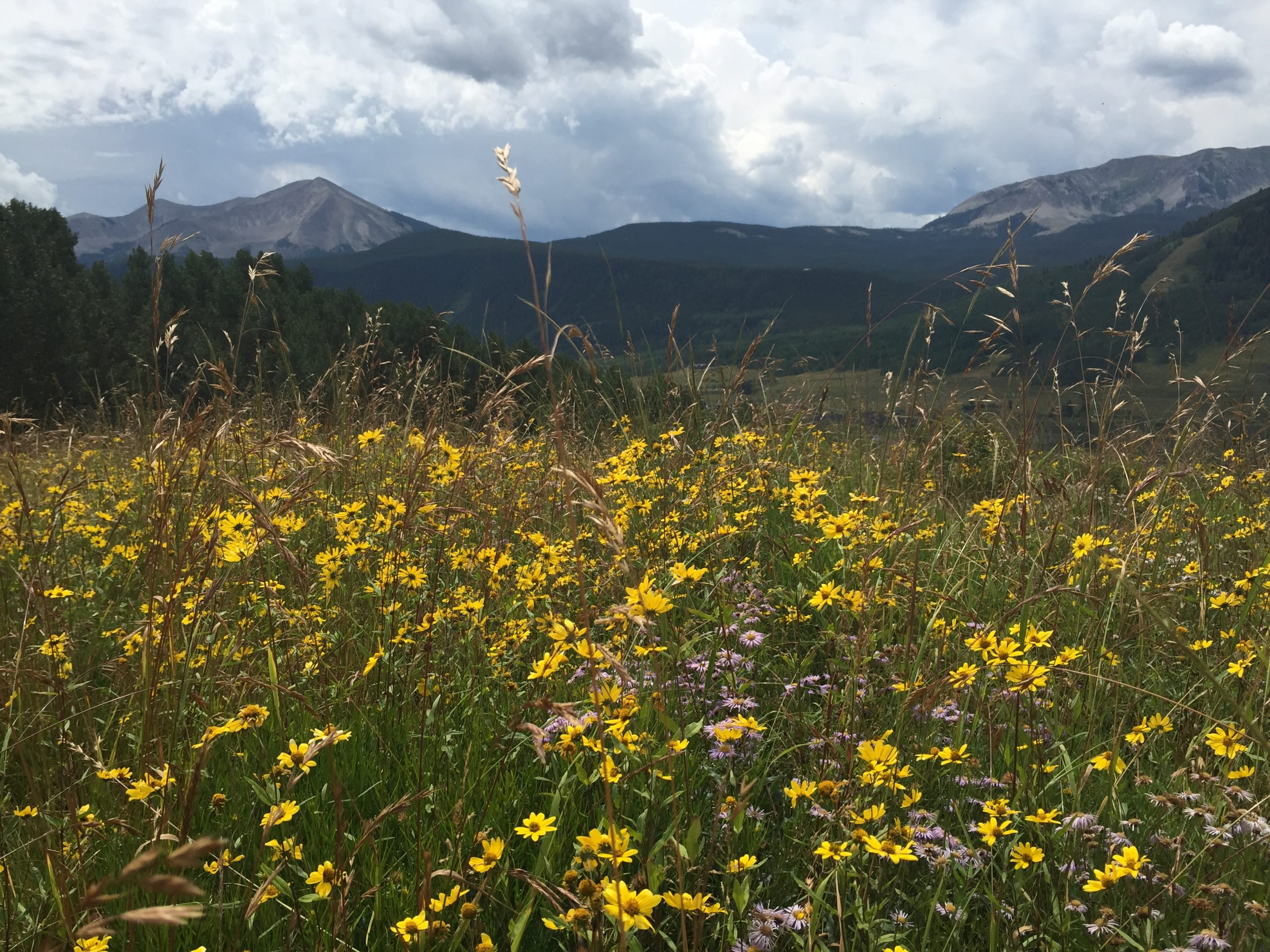 Discover what may be unconscious sabotaging beliefs and thought patterns that had been in the way of a lasting intimacy with your partner, an intimacy that continues to deepen and expand as you both explore what brought you together. Discover how your own perspectives on life and biases have framed your relationship with your partner and how-when you both become conscious and aware of the thought patterns that had previously framed your relationship--you can create an immensely greater level of joy and harmony in your lives.

Our Couples Retreat includes an exploration of our language and how our words frame our perspectives as well as a Body Electronics session for each person that awakens our ease with feeling and a couples eye reading session which explores the details of eyes as maps of our greater missions together as a couple. Our eyes also reveals how each couple can support each other emotionally.

We will be in the heart of the Rockies in Colorado, a beautiful place called Crested Butte, on the south slopes of the White mountains. A magical place filled with history and geology, truly Mother Earth's embrace.